When it comes to your smile, you deserve the very best! At the office of Bellevue Oral and Maxillofacial Surgery, Dr. Kyle Smith specializes in the treatment of complex dental issues affecting the soft and hard tissues of the oral and maxillofacial area. Providing a wide range of surgical services from performing dental extractions of all types, and correcting significant jaw discrepancies with orthognathic surgery, to treating oral and facial trauma, and the placement of a
Bellevue bone graft
in preparation for dental implants, you can rest assured that your oral health, overall well being, and comfort are in the best of hands.
Bellevue Bone Graft
For some patients, a
Bellevue bone graft
is required in order to place dental implants that will remain secure and healthy for years to come. Oftentimes, when a tooth is lost or extracted the remaining bone in the now "toothless" or edentulous area shrinks without the continual stimulation provided by all manner of oral function. Since a dental implant involves the placement of a surgical post that functions in much the same way as the root of your own tooth, it requires enough bone be present to provide long-term stability for the implant.  At Bellevue Oral and Maxillofacial Surgery, Dr. Smith can perform a
Bellevue bone graft
procedure to rebuild bone mass for the successful placement of a dental implant. By providing grafting procedures such as a socket preservation, ridge augmentation or sinus lift, sufficient bone can be established to allow for the most aesthetic and functional restoration of your smile.
If you require a
Bellevue bone graft
procedure, the placement of dental implants, or any of the other services provided by the office Bellevue Oral and Maxillofacial Surgery, give us a call today. Open five days a week, we offer early morning through late afternoon hours to accommodate your busy schedule.
1004 Lincoln Road Suite 102
Bellevue, NE 68005
(402) 835-4688
By Bellevue Oral & Maxillofacial Surgery
June 23, 2018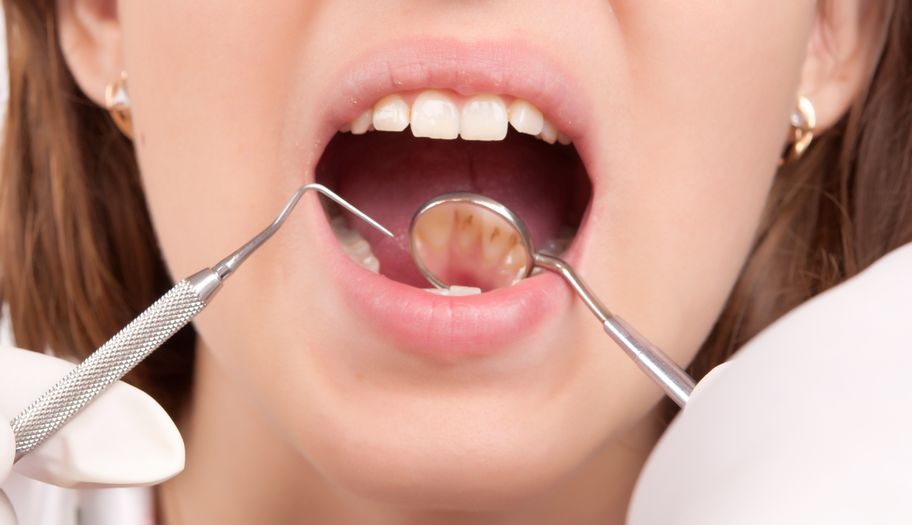 Blog Posts
Follow Us