At Bellevue Oral & Maxillofacial Surgery, we specialize in treating many complex dental issues. From wisdom teeth extractions, sinus lifts, bone grafts, to apicoectomies, and corrective jaw surgeries, and are an excellent resource for a wide spectrum of Oral & Maxillofacial procedures. For individuals who are struggling with missing teeth, we specialize in the precise placement of
dental implants 68005
to help reestablish a complete and functional smile . New patients are always welcome to our state-of-the-art facility, your resource for the best that modern dentistry has to offer.
Dental Implants 68005
At Bellevue Oral & Maxillofacial Surgery, our patients always come first. We understand that dealing with tooth loss is stressful and may leave you with an impaired speaking and chewing ability as well as a decreased sense of confidence. As a compassionate dental care provider, we offer the individualized attention you deserve. As soon as you walk through our doors, you can expect to be greeted by our attentive staff, who will do everything possible to make you feel at ease in our comfortable dental office. We offer a full spectrum sedation options for patients who experience anxiety when it comes to undergoing surgical dental procedures. As a trained Oral and Maxillofacial Surgeon, Dr. Kyle Smith has a comprehensive knowledge of dentofacial anatomy as well as the skill to treatment plan and correctly place
dental implants 68005
for optimal alignment and function. In cases where insufficient bone is present to support a dental implant, Dr. Smilth will perform the necessary bone grafting procedures for your dental implant to remain strong and stable.
If you are considering
dental implants 68005
or are in need of an oral surgery procedure, sleep apnea or TMJ treatment contact the office of Bellevue Oral and Maxillofacial Surgery for more information or to schedule an appointment for care.
1004 Lincoln Road Suite 102
Bellevue, NE 68005
(402) 835-4688
By Bellevue Oral & Maxillofacial Surgery
March 22, 2018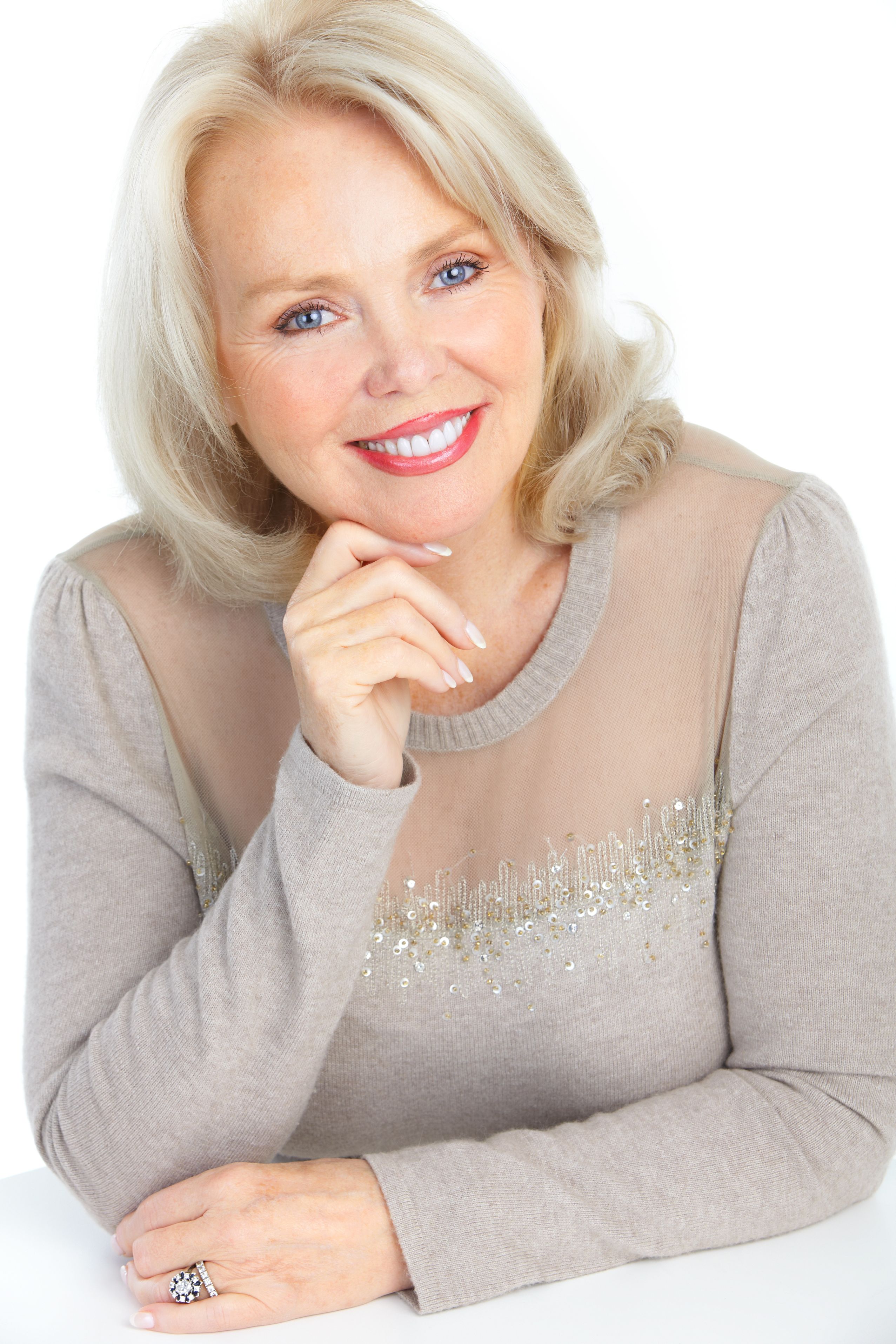 Blog Posts
Follow Us