At Bellevue Oral & Maxillofacial Surgery, we are experienced in providing complex, specialized dental care for the treatment of a wide range of issues affect the oral and maxillofacial area. Whether you need an apicoectomy, bone grafts, the treatment of a facial injury or wisdom teeth extractions in Bellevue, you can be confident that your health is in the best of hands. Our skilled oral surgeon and experienced staff will keep you comfortable throughout every phase of treatment and will be by your side to answer any questions or concerns you may have. As soon as you walk through our doors, you can expect to receive the individualized attention you deserve. Our reputation for excellence is based on the provision of outstanding services and an unwavering commitment to our patients.
Wisdom Teeth Extractions in Bellevue
When the time has come for the third and last molars on the upper and lower jaws to emerge, there are a number of scenarios that can occur. More commonly known as wisdom teeth, these molars can often be problematic. Issues related to wisdom teeth can include a lack of development, a poor position in the jawbone or not having sufficient space after the eruption of all of the other teeth to come into place. While some wisdom teeth are completely impacted in the bone and will never erupt, others come in partially or at an angle to cause problems for the adjacent teeth and surrounding tissues. At Bellevue Oral & Maxillofacial Surgery, we'll assess the state of your wisdom teeth and advise you on the most appropriate course of care. If you need wisdom teeth extractions in Bellevue, we provide the skilled, precise and gentle care you require.  With the comfort of our patients as a top priority, our experienced oral surgeon and compassionate staff will make sure you are kept comfortable and well-informed throughout your procedure. Furthermore, we offer several options in dental sedation to allow you to make your procedure a stress-free experience.
If you require wisdom teeth extractions in Bellevue, consider paying a visit to the professionals at Bellevue Oral & Maxillofacial Surgery. We have helped many patients reestablish healthy and functional smiles and we are confident we can do the same for you.
1004 Lincoln Road Suite 102
Bellevue, NE 68005
(402) 835-4688
By Bellevue Oral & Maxillofacial Surgery
February 22, 2018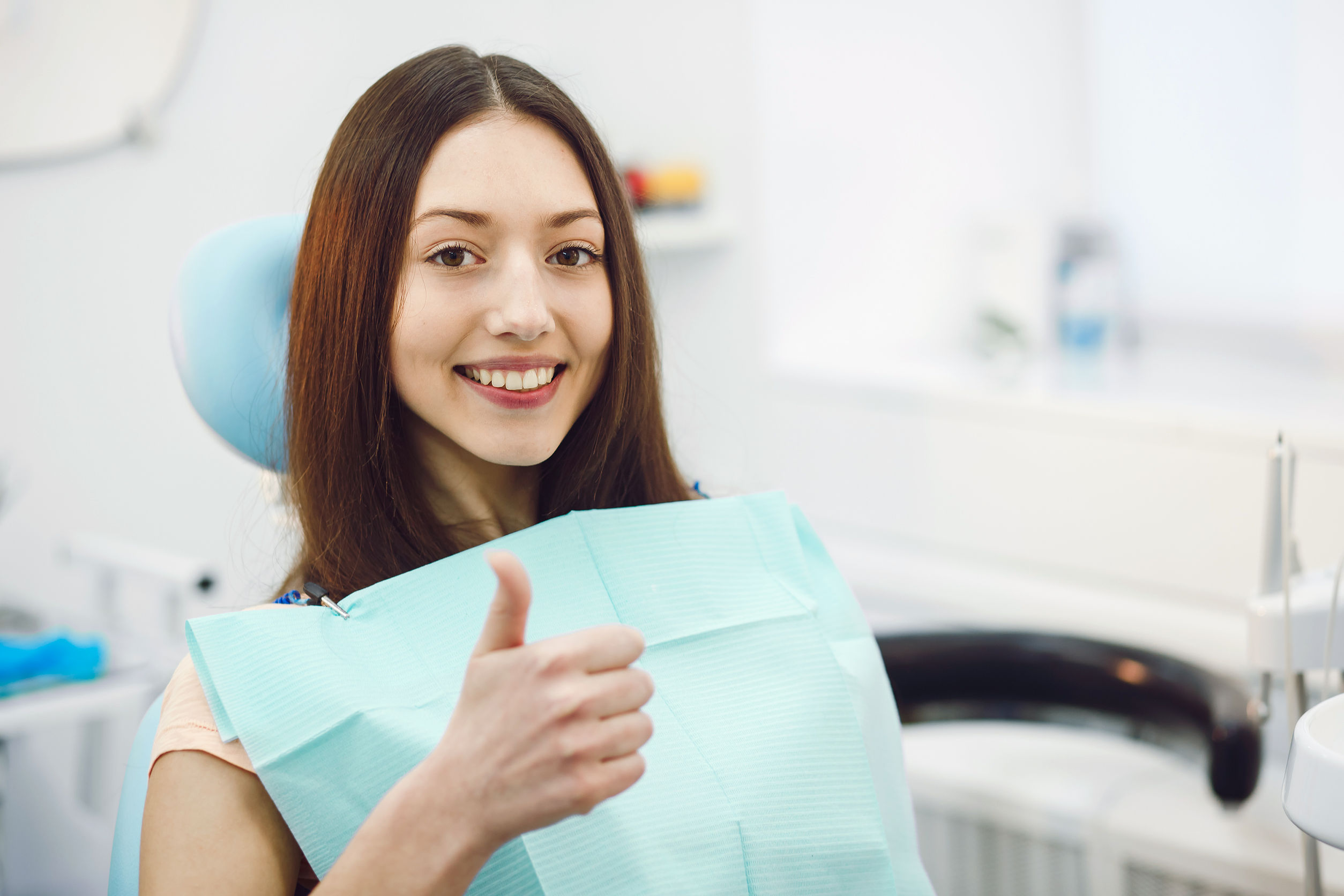 Blog Posts
Follow Us