If you are experiencing dental pain, it's important to get prompt, skilled and reliable care. At Bellevue Oral and Maxillofacial Surgery, our specialty-trained surgeon, Dr. Kyle Smith, is well equipped to address a range of complex and urgent dental needs. From the treatment of traumatic facial and dental injuries to the extraction of impacted or erupted teeth and more, our
emergency dentist 68005
has the knowledge and expertise necessary to get you back on the road to health. New patients are always welcome to our state-of-the-art facility, your resource for the best in emergency dental care.
Emergency Dentist 68005
A dental emergency can be a frightening experience that is often accompanied by a significant amount of discomfort. At Bellevue Oral and Maxillofacial Surgery, it is our goal to provide the prompt and reliable care you require. With convenient appointment times available Monday through Friday, our staff will do everything they can to get you in to see us at your earliest convenience. Whether you have had a tooth knocked out in accident, are dealing with a problematic wisdom tooth, have an oral infection, a broken jaw, or a lingering mouth ulcer or lesion that requires further evaluation, Dr. Kyle Smith can provide the compassionate, skilled care you need. Do not hesitate to contact our office for care. Dental pain or trauma to the face, mouth, and jaws can quickly worsen without proper treatment and pose a serious risk to your oral health and function as well as overall health and wellbeing.
At Bellevue Oral and Maxillofacial Surgery, we have established ourselves as a trusted
emergency dentist 68005
by providing our patients with prompt and consistently reliable care to alleviate discomfort and restore health. For more information about our office and the many services that we provide, give us a call today.
1004 Lincoln Road Suite 102
Bellevue, NE 68005
(402) 835-4688
By Bellevue Oral & Maxillofacial Surgery
October 22, 2018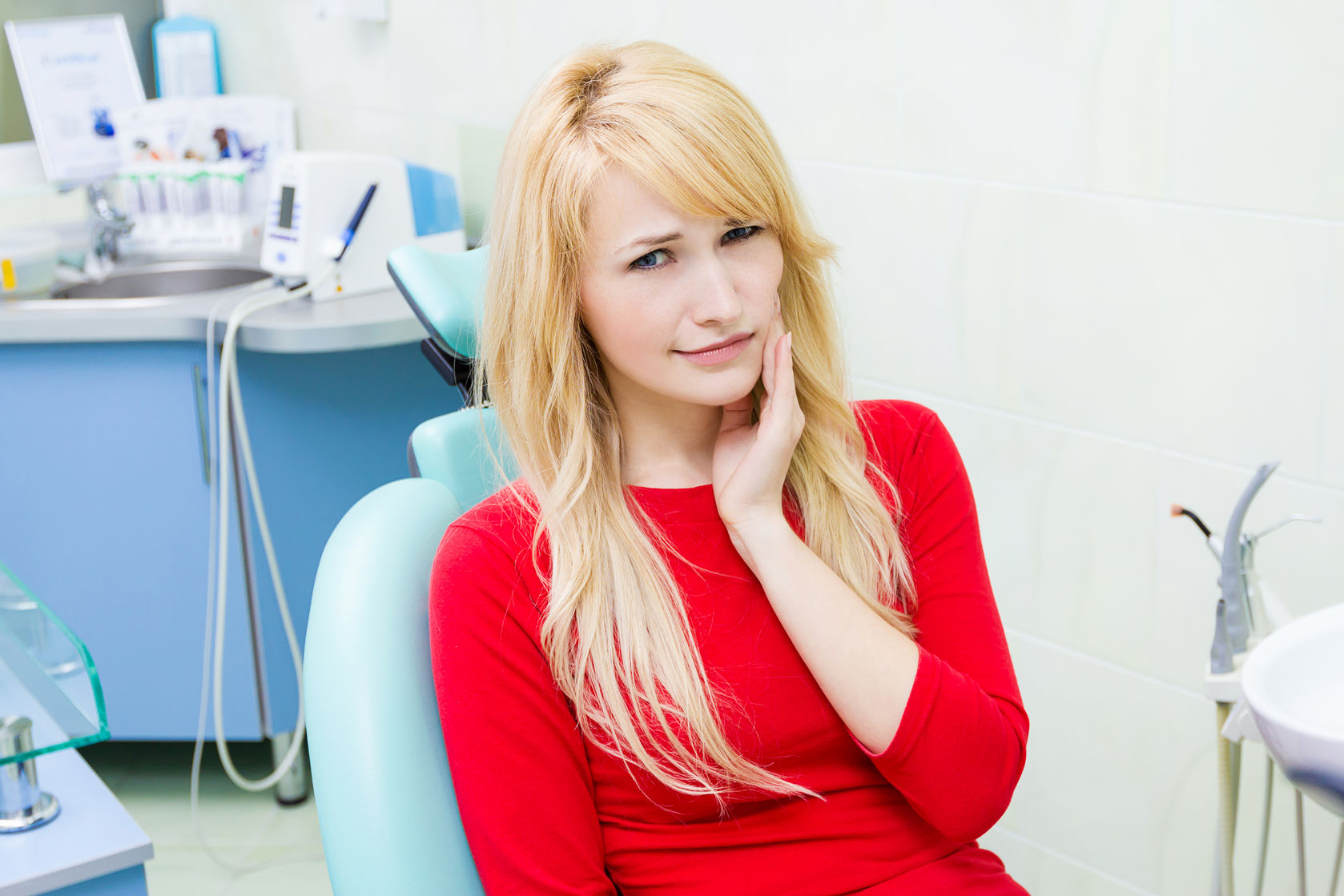 Blog Posts
Follow Us