At Bellevue Oral and Maxillofacial Surgery, we specialize in providing skilled surgical care for complex dental issues, facial trauma, oral pathology and much more. With patient care and comfort as our top priorities, our goal is to put your mind at ease as we provide experienced and precise care to address your oral surgery needs. New patients are always welcome to our state-of-the-art facility, where we are committed to upholding the highest standard of care.
Bellevue Oral Surgery Office
If you experience anxiety when it comes time to visit the dentist, it is important to know that you are not alone. Did you know that as many as 15% of adults across the country avoid seeking out the dental care they need because of misconceptions and fears about their treatment? Especially when it comes to surgical procedures, it is easy to understand why a patient may become anxious about their treatment. But the truth is, there is no reason to avoid having a wisdom tooth extracted or undergoing a sinus lift when there is a
Bellevue oral surgery office
that offers a selection of sedation options. For minor procedures and mild anxiety, we offer nitrous oxide or laughing gas. Effective and fast-acting, it is the only form of sedation where you will be able to drive yourself home after your procedure. We also offer oral sedation in the form of a pill and IV sedation for patients undergoing more extensive procedures or for those who suffer from a higher degree of dental anxiety.
If you are looking for a
Bellevue oral surgery office
that offers the latest sedation options, pay a visit to the professionals at Bellevue Oral and Maxillofacial Surgery. For more information and to schedule an appointment, please call our office today. We look forward to hearing from you.
1004 Lincoln Road Suite 102
Bellevue, NE 68005
(402) 835-4688
By Bellevue Oral & Maxillofacial Surgery
May 23, 2018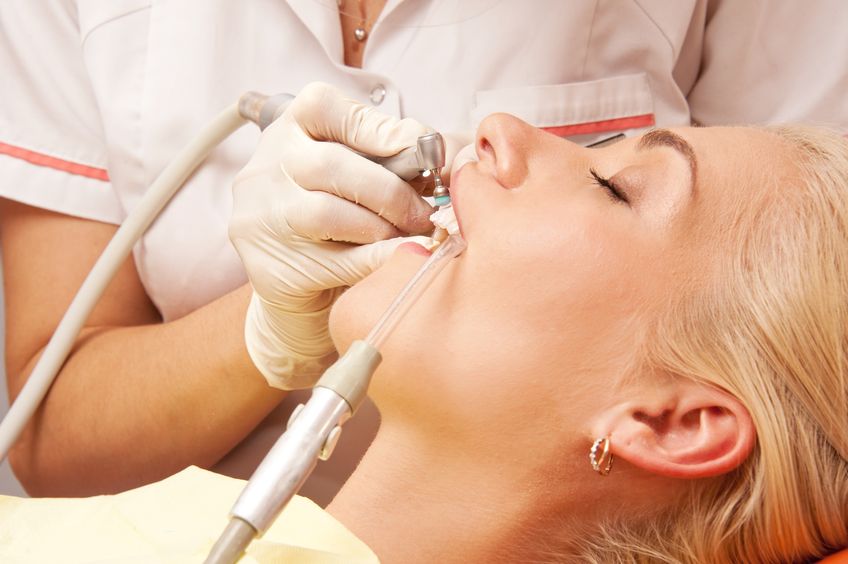 Blog Posts
Follow Us