If you are considering your options for tooth replacement, the professionals at Bellevue Oral and Maxillofacial Surgery are an exceptional resource. We offer a comprehensive range of services to address your oral health as well as complex issues affecting the health of the soft and hard tissues of the jaws and head and neck region. Our dynamic team is prepared to provide you with support through every stage of treatment, from finding an option suitable for your needs, comfort level, and budget, to any necessary follow-up care. We will be there to address any questions or concerns you may have. We have helped many patients reestablish the appearance and function of their smiles and we are confident we can do the same for you.
Bellevue Dental Implants
At Bellevue Oral and Maxillofacial Surgery, we understand that losing a tooth is traumatic and finding a replacement option can be a stressful ordeal. Our staff strives to make restoring your smile an easy and convenient experience and will provide you with the highest levels of individualized attention. If you suffer from dental anxiety, we offer a range of options in dental sedation to help you relax throughout your procedure. Since the advent of implant dentistry, tooth replacement has been revolutionized.  In the past, treatment options only addressed tooth loss above the gum line, but our Bellevue dental implants are modelled after the anatomy of your natural dentition with a biocompatible post that integrates with the bone in much the same way as the roots of your own teeth. After being securely inserted into the jaw during a minor procedure, Bellevue dental implants can support the placement of a crown, bridge, or denture.
If you are considering Bellevue dental implants or are in need of any of the many other services we provide, pay a visit to the professionals at Bellevue Oral and Maxillofacial Surgery. Don't let missing teeth hold you back any longer in social and professional situations. For more information and to schedule an appointment, please call our office today. Our friendly staff will be more than happy to help you find a convenient appointment time with our flexible scheduling options.
1004 Lincoln Road Suite 102
Bellevue, NE 68005
(402) 835-4688
By Bellevue Oral & Maxillofacial Surgery
January 23, 2018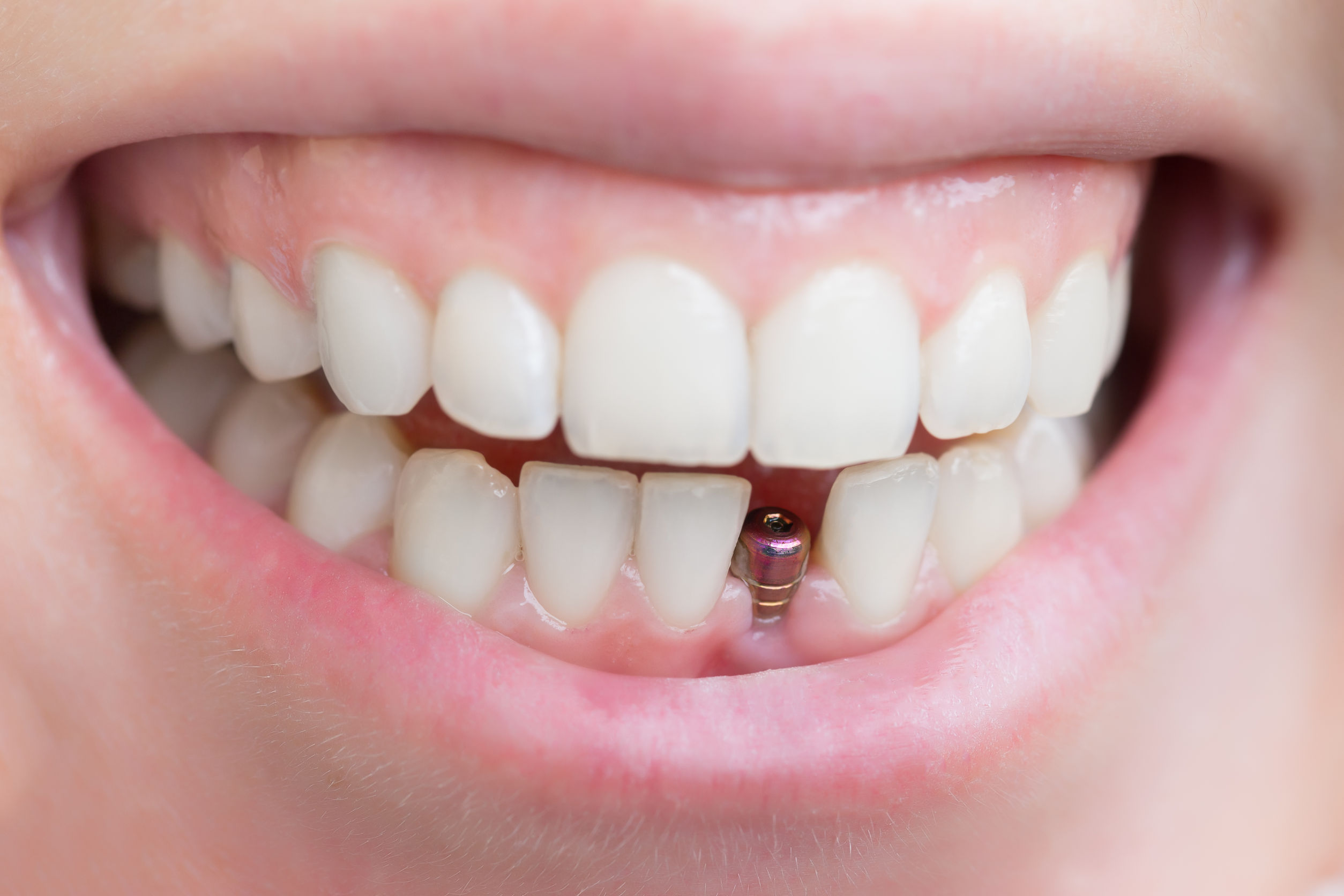 Blog Posts
Follow Us