Where can I get a 68005 bone grafting procedure?
At Bellevue Oral and Maxillofacial Surgery, Dr. Kyle Smith is experienced in providing surgical care for a myriad of dental issues. Having established a reputation for excellence by providing advanced and compassionate care, you can feel confident that you are receiving the most effective and proven methods of treatment at our office. This includes a 68005 bone grafting procedure in preparation for the placement of dental implants.
68805 Bone Grafting
Today, many people are considering dental implants to replace their lost or missing teeth. Representing the most advanced method of tooth replacement, the popularity of dental implants is increasing every day. This is due to the fact that more than dental bridges and dentures, dental implants come the closest to replicating the look, feel and function of your very own teeth. Moreover, dental implants enjoy highest success rate of any implanted surgical device. However, one of the most important requirements for your dental implant procedure to be successful and for your implants to serve you well for a long time, is that enough dental bone is present to support them as they sustain all of the forces of oral function. For this reason, Dr. Smith often performs a 68005 bone grafting procedure. With this remarkable procedure, he can rebuild any areas of diminished bone to provide sufficient support your dental implants.
As a leading oral surgeon in the area, Dr. Smith is skilled and experienced in performing a number of 68005 bone grafting procedures including: socket preservation procedures, ridge augmentation procedures, and sinus lifts.  At Bellevue Oral and Maxillofacial Surgery, we provide a wide range of services to help our patients reestablish and maintain healthy and complete smiles. For more information on any of our services or to schedule an appointment for a consultation and care, please call our office today. Our friendly staff will be more than happy to help you find a convenient appointment time.
1004 Lincoln Road Suite 102
Bellevue, NE 68005
(402) 835-4688
By Bellevue Oral & Maxillofacial Surgery
January 21, 2018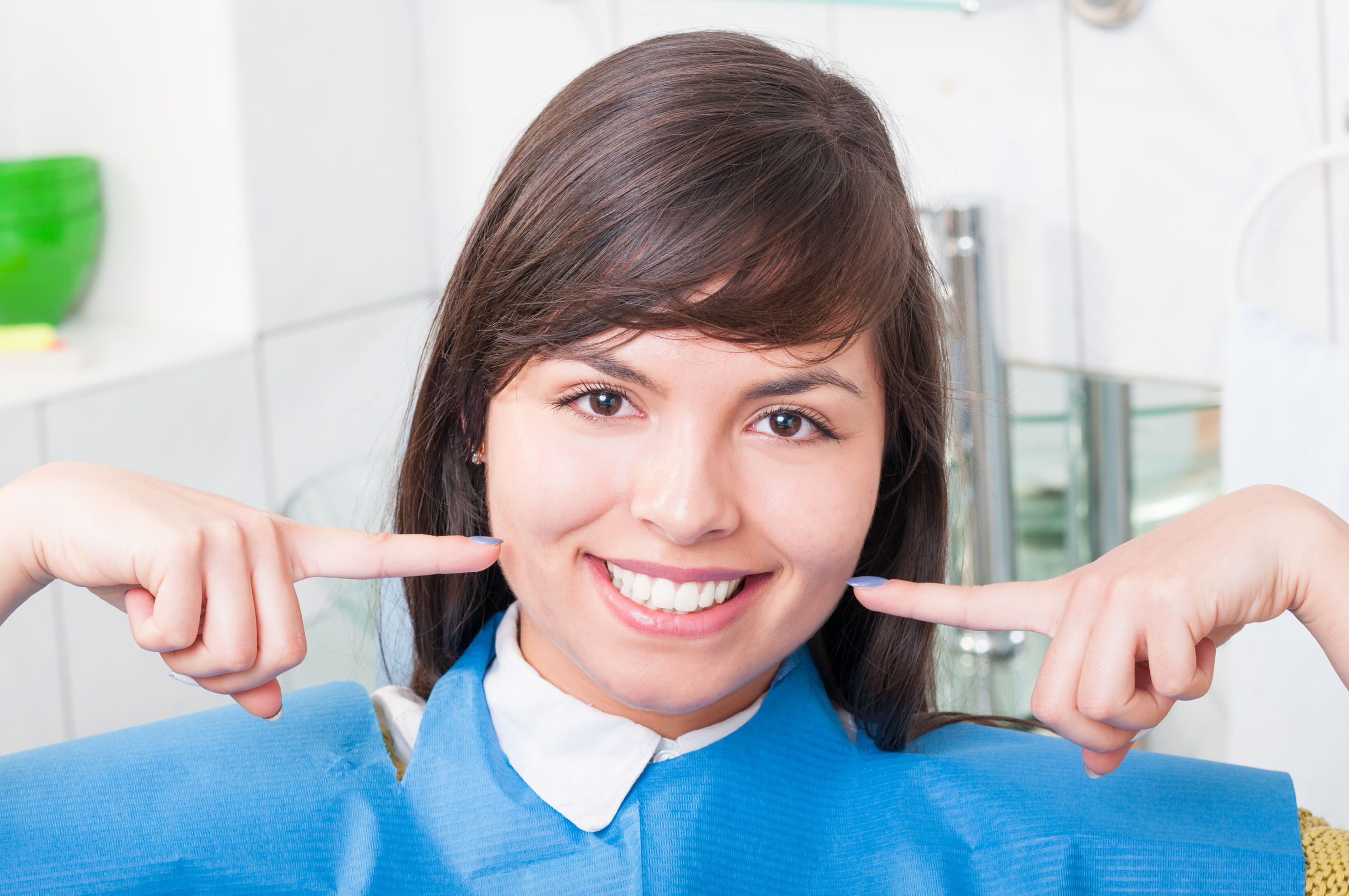 Blog Posts
Follow Us