Our Staff
Olivia, Lead Assistant
DAANCE Certified Surgical Assistant
ACLS certified
Certified Phlebotomist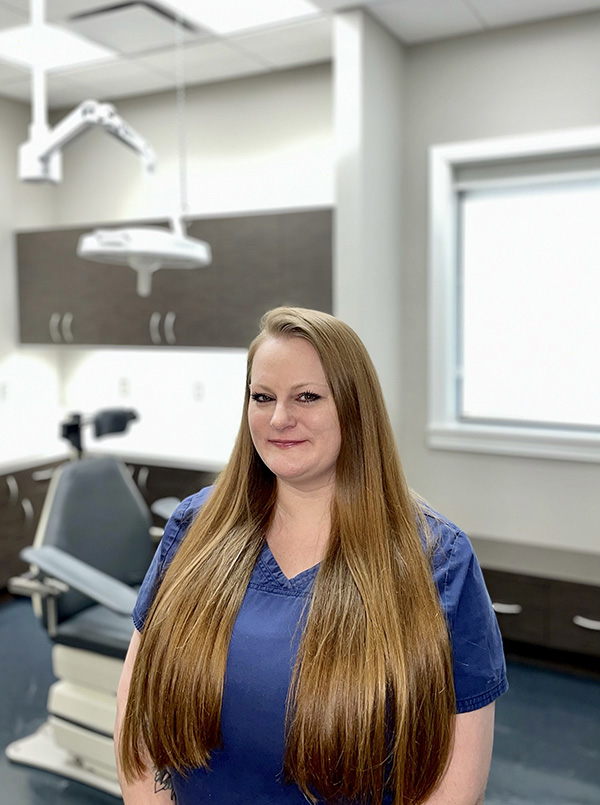 It has been a pleasure to work alongside Dr. Smith for the past 5 1/2 years. I joined him in his journey when our doors opened and I enjoy helping our patients every day. I bring 17 years of experience with me and I love to learn about new advances in dentistry and surgery. I am compassionate about treating our patients and focused on listening to their needs to help achieve their optimal dental health. My husband and I have 5 beautiful kids at home so no matter if I am at work or at home, every day is an adventure!
Skyler
DAANCE Certified Surgical Assistant
Certified Phlebotomist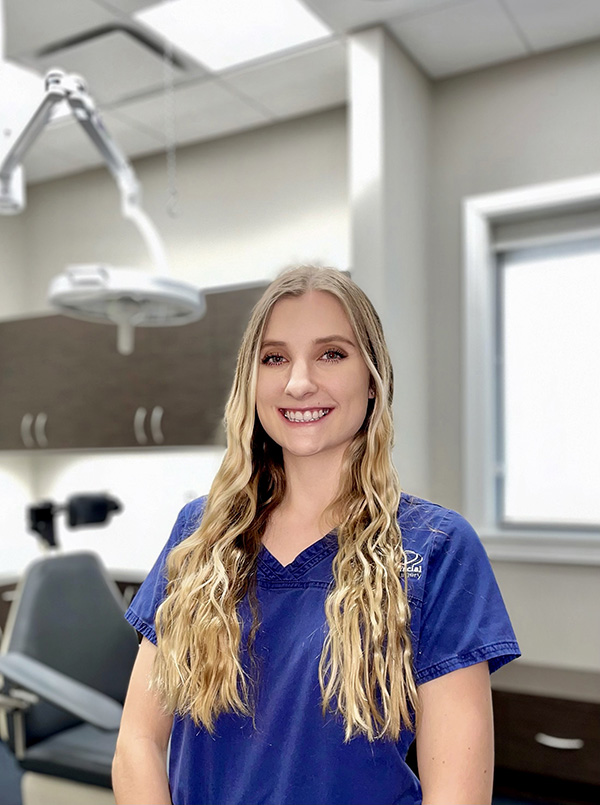 Hello! My name is Skyler and I work alongside Dr. Smith and his outstanding staff as a surgical assistant delivering the best possible care to our patients. Oral surgery is such an interesting field to work in and I am grateful that I get to be a part of changing patients' lives whether it be with a new smile or giving them much needed relief. Making patients feel at ease before, during and after surgeries is something I take pride in. When I am not in the clinic, I am spending time with family, creating a DIY project or watching any cinematic feature that I can. As a movie and Disney fanatic I am a sucker for a good storyline. I look forward to meeting you and being able to be a part of your story.
Charlotte
Treatment Coordinator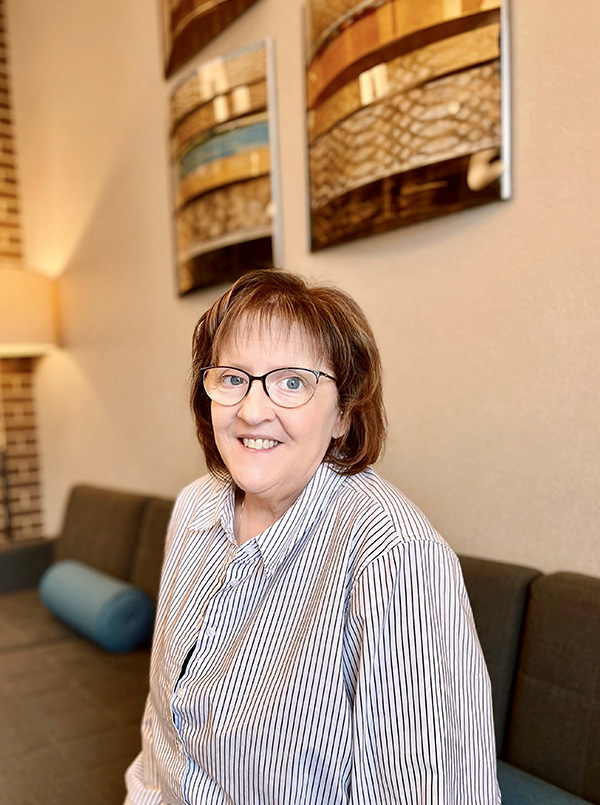 Hello, my name is Charlotte. I have been blessed to have an opportunity to work with a great team! I began my journey with Bellevue Oral & Maxillofacial Surgery in November, 2019, but has over 23 years of medical coding and billing experience. My position here is the Treatment Coordinator, which basically means the insurance guru. The insurance guru wears many hats; greeting patients, assuring the patients treatment plans given is specifically based according to their dental and medical plan. Patient confidentiality and making our patient's feel at ease that the medical coding/billing is completed accurately along with the posting of all payments into our office.
I have loved education since I was little which followed me throughout my adult life. I have three Masters degrees; Healthcare Administration, Management and Organizational Performance. Another love is my family: daughter (Alexandria), son (Tyler) and our dog (SkyyBlu).